Dundas' Shanien O'Neill collects Mohawk College award
Highland grad earns Dr. Sam Mitminger honour
---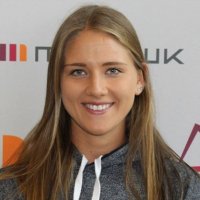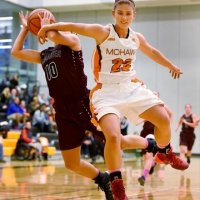 Mohawk College's Dr. Sam Mitminger Award for consistent academic and athletic excellence by a graduating student athlete has been awarded to women's basketball and softball star Shanien O'Neill.
The Highland Secondary School graduate averaged 85 per cent over seven semesters, including 91 per cent over her last semester. Over the past year, she managed to schedule an intensive two-year program into one year and still starred for two OCAA bronze medal-winning teams.
In women's basketball, O'Neill was a key cog in a team which had a sparkling 17-3 record and was named an OCAA tournament all-star.
O'Neill also won an OCAA bronze medal with the women's softball team in which she was an OCAA Athlete of the Week and was an OCAA Player of the Game against Humber for smacking two home runs.
O'Neill tied a record for most triples in a season with seven and had the highest on base percentage of .462 for her single season and her career.