McCoys come up short!
In a shootout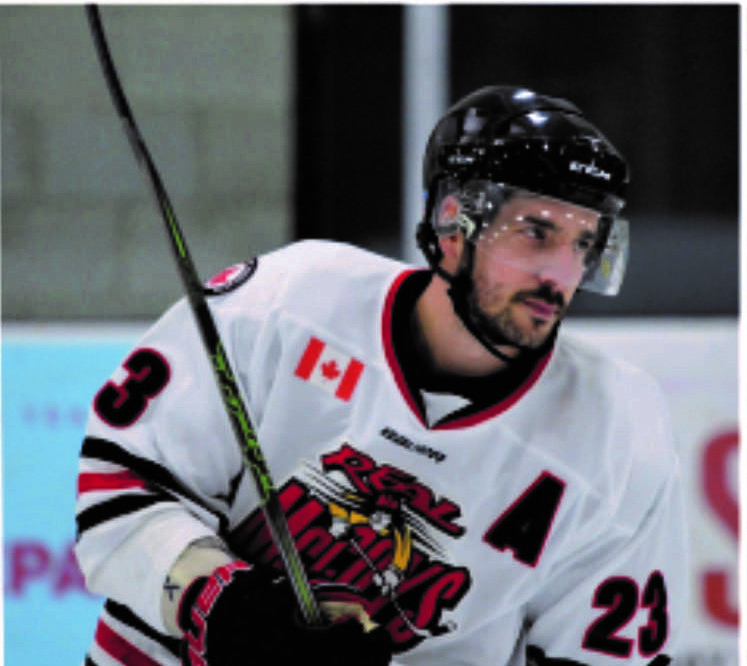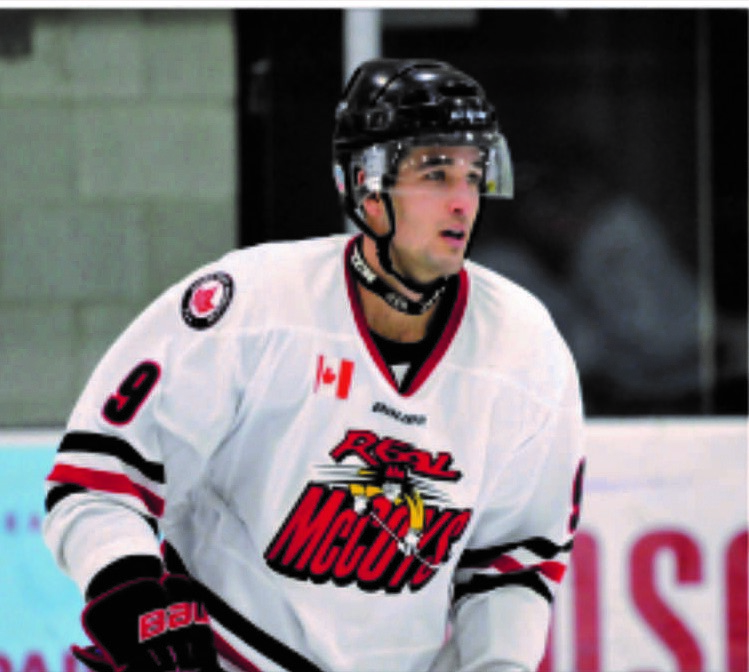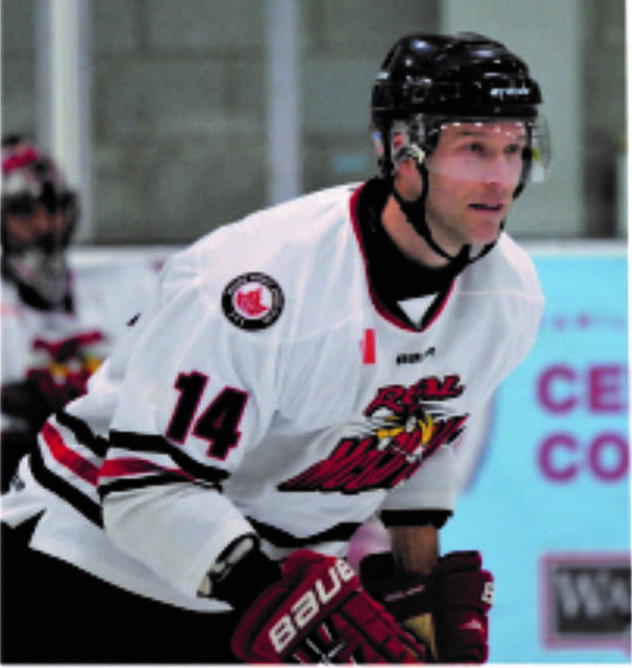 Left to right: Simon Mangos, Paul Polillo and Charlie Stephens Photos by Paul Wright Photography
It was a high scoring affair on Friday night at the Harry Howell Arena against the Whitby Dunlops. Unfortunately for the home side, Whitby scored twice in the final 4:15 of regulations to escape with a 9 - 8 win. Eight different McCoys had a multi point game on Friday night with Simon Mangos notching 2 goals and 2 assists. Charlie Stephens also has 2 goals and added an assist while Guy Polillo added 2 goals.